Work in all workshops of the Italian shipyard Sanlorenzo has been restored after quarantine introduced in the country due to the coronavirus pandemic. The first workshops were opened on April 14 in La Spezia and Amelie (Liguria), then on April 16, production facilities in Viareggio (Tuscany) joined them.
Preventive measures are not limited to the wearing of personal protective equipment. Each employee and those who contact him at work will periodically be tested. Markings have been made on the floor of the workshops to help people stay at a safe distance from each other. Routes of movement, start and end times are clearly regulated. People work in two shifts of 6 hours 6 days a week, and the introduction of a third, night shift is also possible. The premises are disinfected daily. Workers over 60 and those at risk for other reasons are insured against the coronovirus.
However, in order to compensate for the economic impact of downtime, the company will have to abandon vacations in August. Usually during this period most of the country goes on vacation. In addition, Sanlorenzo will reduce investment as much as possible. But the shipyard will try to keep production costs at the same level. Massimo Perotti, CEO of the company, emphasized at a meeting with shareholders that the shipyard had a good reserve of over € 500 million, which consists of more than 90% of funds received directly from customers.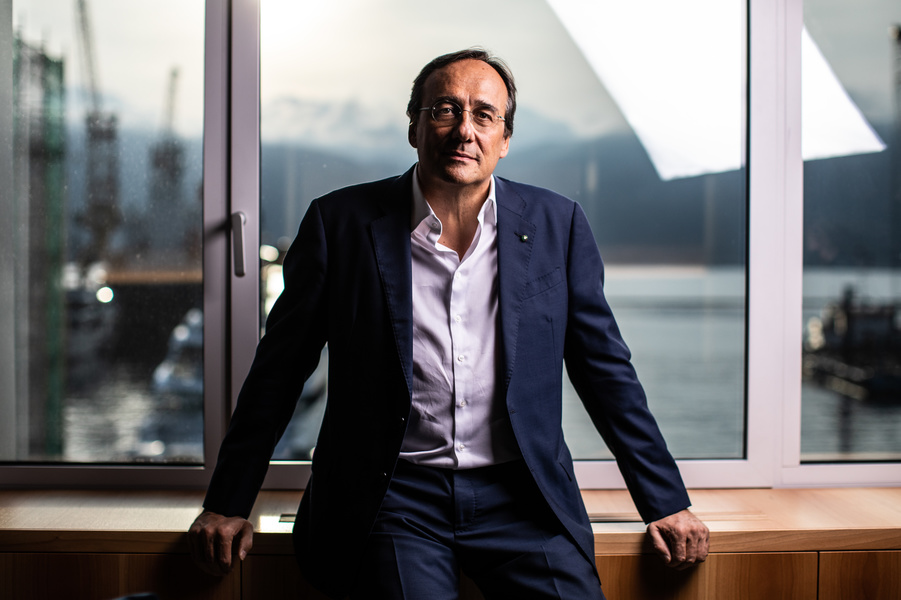 The company plans the first delivery of the finished boat to the owner in July. And in the autumn at the exhibition in Cannes, the debut of the new Sanlorenzo model – a 44.5-meter all-aluminum yacht with a hull of the "fast displacement" type is due to take place